5 Games You Can Play on ROG Phone 3's 144Hz Display
[ad_1]

Asus released the ROG Phone 3 recently and it got that beautiful 144Hz display which can show you some smooth animations. So today we got some games which you can play on ROG phone's 144Hz display for a smooth experience. These ROG Phone 3 games are free except for one but there's a trial provided so you can try it as well.
ROG Phone 3 Games
Real Racing 3
Real Racing 3 is one of the few racing games which go beyond 100fps in the gameplay. You can feel the speed with that godly smoothness of over 100 fps on that 144Hz display. Real Racing 3 is all about racing and it comes with all the real cars and even real tracks to race on.
This game is completely free to download and play so no need to spend money on the game to check out that smooth display. The game has more than 500 million downloads and it features a Time Shifted Multiplayer to race anytime, anyone, and anywhere.
Minecraft
Minecraft is another game that can go beyond that 100 fps smooth gaming experience. You get to experience that vast landscapes at those smooth frame rates without losing any fame because of that powerful Snapdragon 865+.
But be careful, Minecraft is a very demanding game so make sure to keep down the graphics or you might see lag. The game is free to play for trial but you have to pay to play the full game on your phone.
Alto's Adventure
This game is an indie game that runs on more than 100fps and looks amazing. Imagine sliding on the amazing and infinite landscape on 144Hz display.  It is an endless running game that has no boundaries and especially no ads.
This game is free to download and play but it has some in-app purchases so you need to check them out. There are amazing skins and abilities which you can buy from the store and make the gameplay epic.
Shadowgun Legends
This was an old long-forgotten game that started the fps multiplayer trend in Android smartphone gaming. Now it is back with more thrilling action and a smooth 100fps+ gameplay.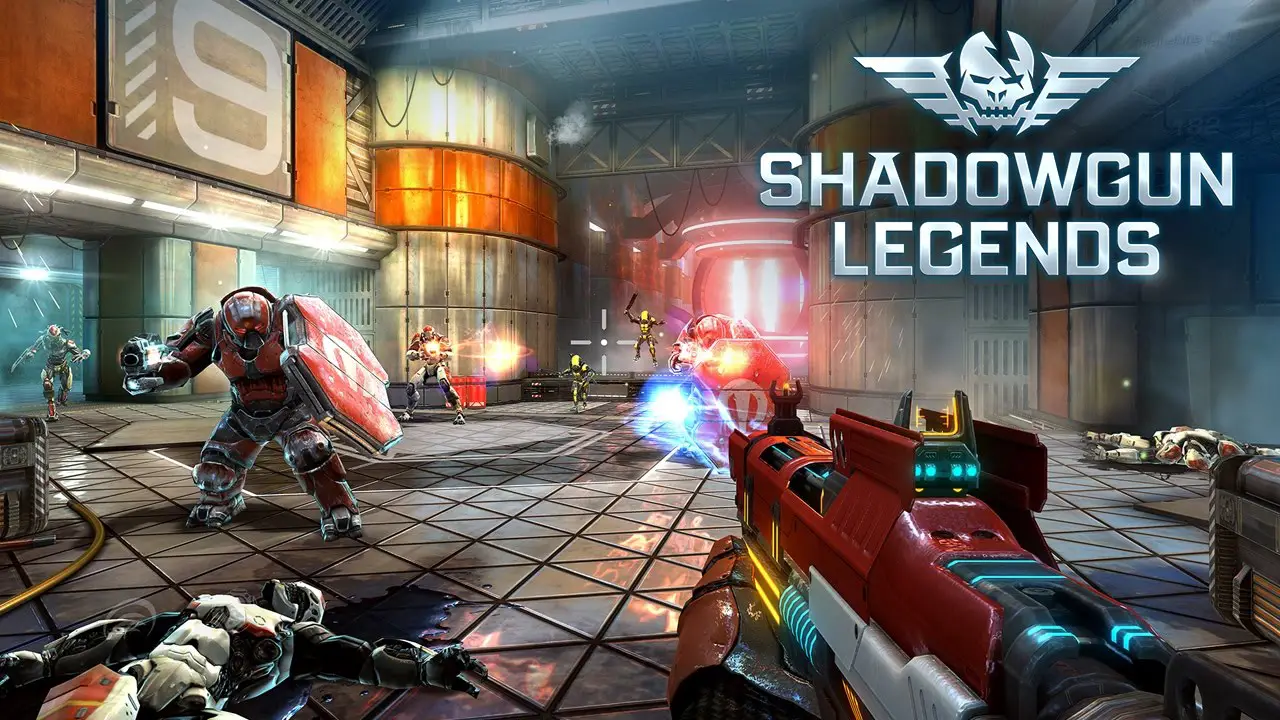 This game has both, single-player story-driven gameplay and fun multiplayer matches. You get smooth gameplay in both of them and on that 144Hz display the experience will be out of this world.
Vainglory
If you are one of those gamers who like the MOBA category then Vainglory is the answer. This game comes with all the features and smoother gaming experience on high frame rates.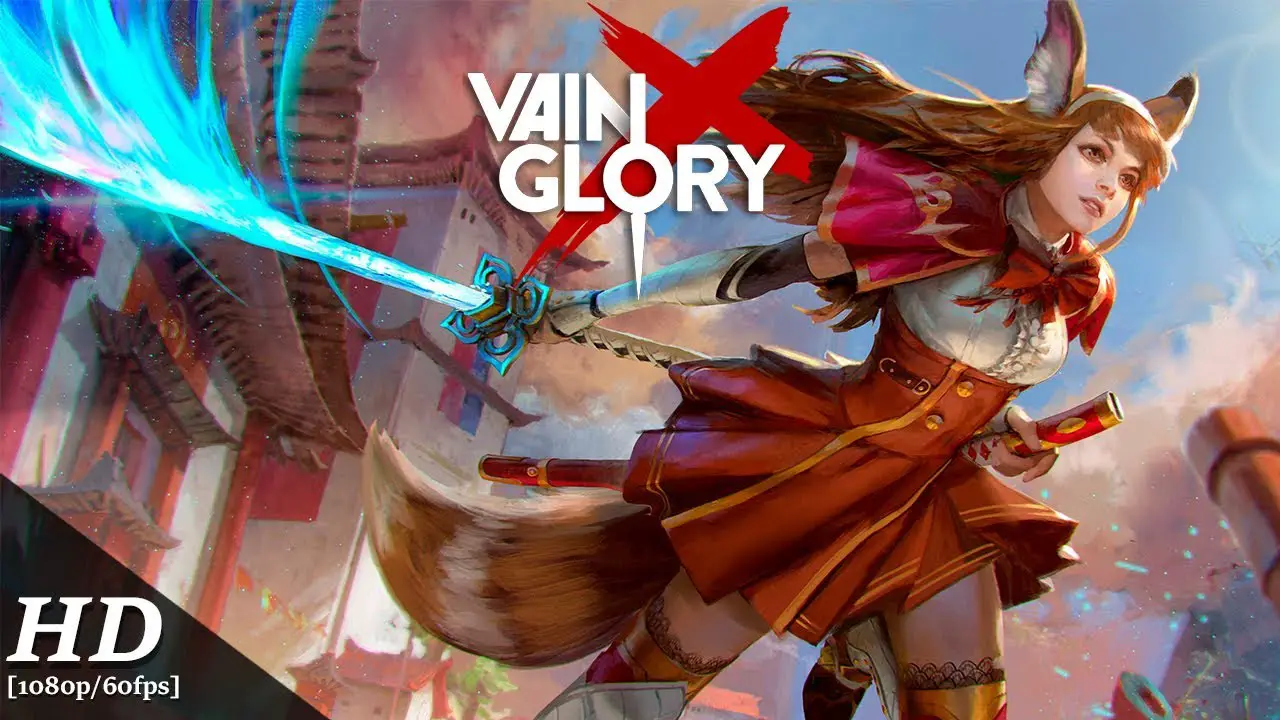 The game is free to play but it got some in-app purchases which you need to check out. There are more MMORPG games on Google Play store but this is the only one that will look better on that 144Hz display.
Wrapping up
These were the games that you can play on your ROG Phone 3 or any other smartphone which comes with 144Hz display. For more lists like these, follow us on social media pages to stay updated.
"5 Games You Can Play on ROG Phone 3's 144Hz Display", 5 out of 5 based on 1 ratings.

[ad_2]

Source link