5 Open World Games for Android and iOS
[ad_1]

There are only two things which can keep you entertained during this lockdown; Netflix and Games. If you are already fed up with watching movies and shows then you need to give your brain a dose of games. Here is a list of the best open-world games you can play on your smartphone right now.
Black Desert Mobile
Black Desert Mobile is an MMORPG, if you like and play MMORPG games on PC then you will love this game on your phone. It has the est graphics any MMORPG on a smartphone could have and looks epic in every aspect. There is an option to choose from five classes for your player with in-depth player customization.
You get a different type of skillset and fighting style with each of the classes you choose from. There are dozens of skills set to gain and you need to earn a lot of experience to reach the higher levels. The world is massive in this game and you can play with your friends or make a new one during different quests.
Iron Blade: Medieval Legends RPG
Iron Blade is again an RPG from a popular smartphone gaming developer, Gameloft so you know its a good game. Another advantage is that you will get systematic updates and new features so it will keep you busy for long and won't leave you stranded.
This game has great fighting mechanics which you expect from an RPG, it will give you more experience and unlock more skills as you level up. The game also has a great storyline with secrets and challenges to keep you excited throughout the game. You can compete with players as well by crushing their strongholds and loot their valuable resources.
Bright Memory
Bright Memory was a PC game launches last year on Steam but recently we got a mobile version of the game released. This game has amazing graphics and not just PUBG Mobile graphics, we are talking about some PC level graphics. There is a minimum and recommended smartphone chips for this game to support and run it properly.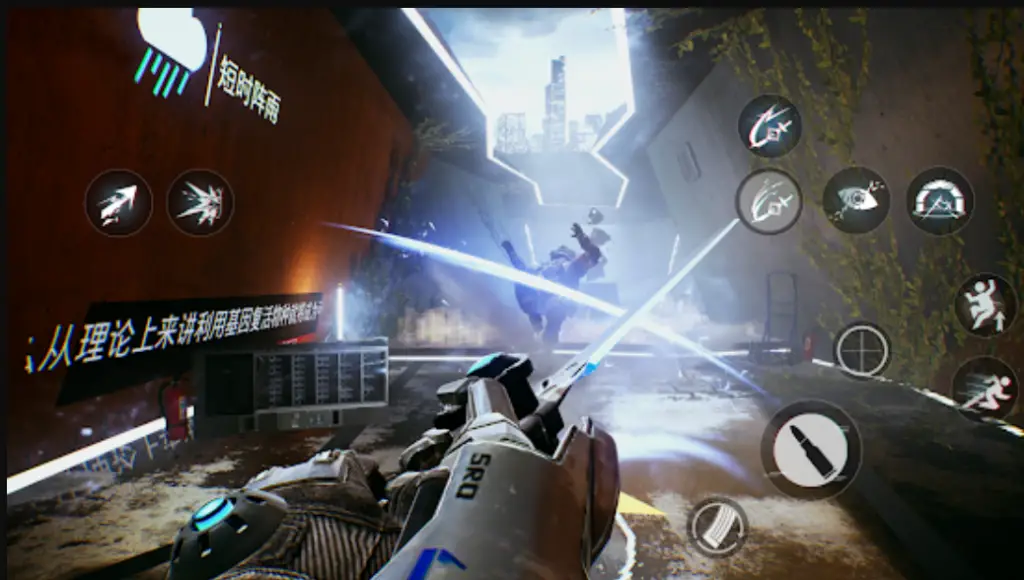 Now to the important points of the game before getting you too excited about it. First, it is a paid game and you have to pay Rs. 170 to play the game. Second, the story and the gameplay is only about an hour-long but you will enjoy every single second of it, this much I can promise to you. You will not regret spending those 170 rupees after playing the game on your phone.
ARK: Survival Evolved
If you haven't heard of ARK: Survival Evolved then get ready to witness a game with amazing graphics and never-ending gameplay. It is a sandbox game just like the Minecraft but without the blocks and stuff. You are stranded on an island full of majestic dinosaurs where you have to start from sketch to survive.
This game got some amazing graphics and gameplay to keep you busy for really long. I played this game bunch of high-end flagship phones but none of them was capable of running it on the highest graphic settings possible. I mean they can but not within playable frame rates.
The Elder Scrolls: Blades
If you ever heard of Elder Scrolls, the most popular RPG open-world game on PC and consoles then you know how epic this game is. Now you can play this game on your phone with similar graphics and gameplay. This game has the same environment and long quests which you find in the PC version.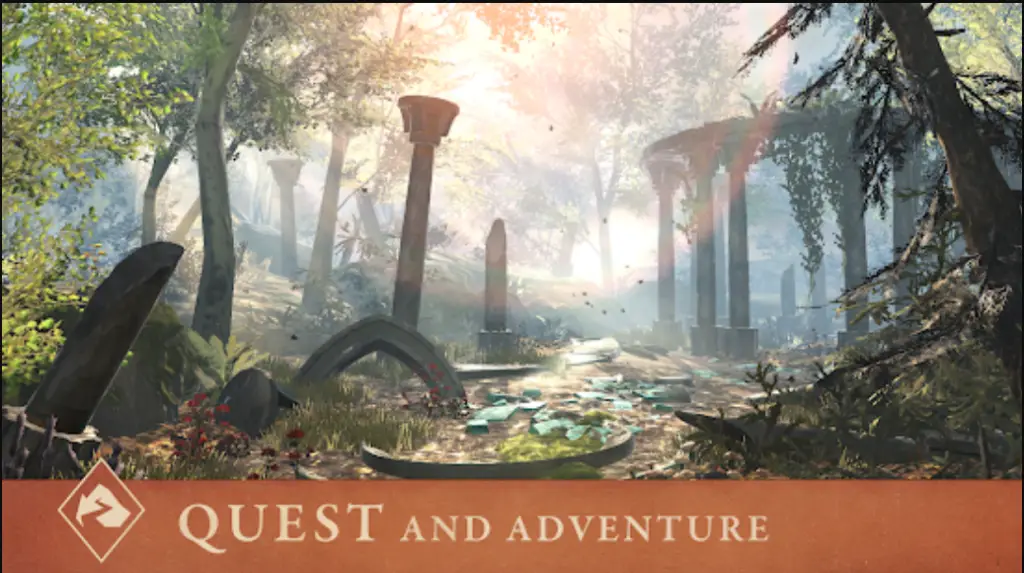 Some key features of the games are that you get a ton of quests with stunning dungeons adventures. You get to create your city and customize it according to your liking. You can conquer your friends in epic one on one arena battles. You can create a character and discover unique weapons, armors, and abilities.
Wrapping up
These were the open-world games that you can play on your phone to keep yourself busy during this lockdown. If you know more games worthy of this list then do tell us in the comments.
[ad_2]

Source link