How to Fix Android Connected to WiFi But No Internet Issue
[ad_1]

If you ever been into a situation where your phone is connected to the Wifi but still no internet then you know how annoying that is. If you are facing this situation right now then there are dozens of reasons for that to happen. Well, consider yourself lucky, because we have a set of simple steps that lets you diagnose this problem by yourself.
Fix Connected To WiFi But No Internet Issue
Disconnect and Connect Again
The first rule of IT-related fix is turning it off and on again, it fixes about 50 percent problems. So, if your phone is not connecting to the internet even if the phone is connected to the Wifi router. Go to the settings and turn the Wifi toggle off and on again and see if it fixes your issue.
Sometimes You Just Need to Forget
If the above method didn't work for then this solution may work for your problem. This solution is just an upgraded version of the previous solution but it works sometimes. All you have to do is forget the Wifi network you are connecting to and then connect back to it again.
This method needs you to forget the network and connecting bac to it using the password. For that, go to Settings > Network and Internet > Wi-Fi > tap the network you are connected to and tap the Forget button. Once done, connect back to the network using the password.
See if the Internet is Working
All internet providers have a web-based dashboard or an app to connect to your account dashboard. So you can go there and see if the connection is active or not by login to your dashboard.
In my case, it is Excitel and I can see that my connection is working perfectly fine. But if you see that your connection is inactive then you can contact your internet providers to solve the problem.
Check the Router
Your router may be the problem and you can fix it using these few simple tricks. Restarting the router also works in these scenarios so you can just try that before anything else. If that didn't work then see if the router is blocking the network traffic in the router dashboard.
To check if the Traffic Control feature is on, go to the browser and navigate to the router's dashboard. Go to the Advanced tab and select Traffic Control from there. Disable the Traffic Control feature from there and see if the internet works on your phone or not.
If even that didn't work out for you then all that left is to reset the router. If you can find a SIM tray ejection tool then put it into the reset hole of the router and press the button for 15 seconds, remove it and press again once. This will reset the router but if you do not have the tool then follow the below steps.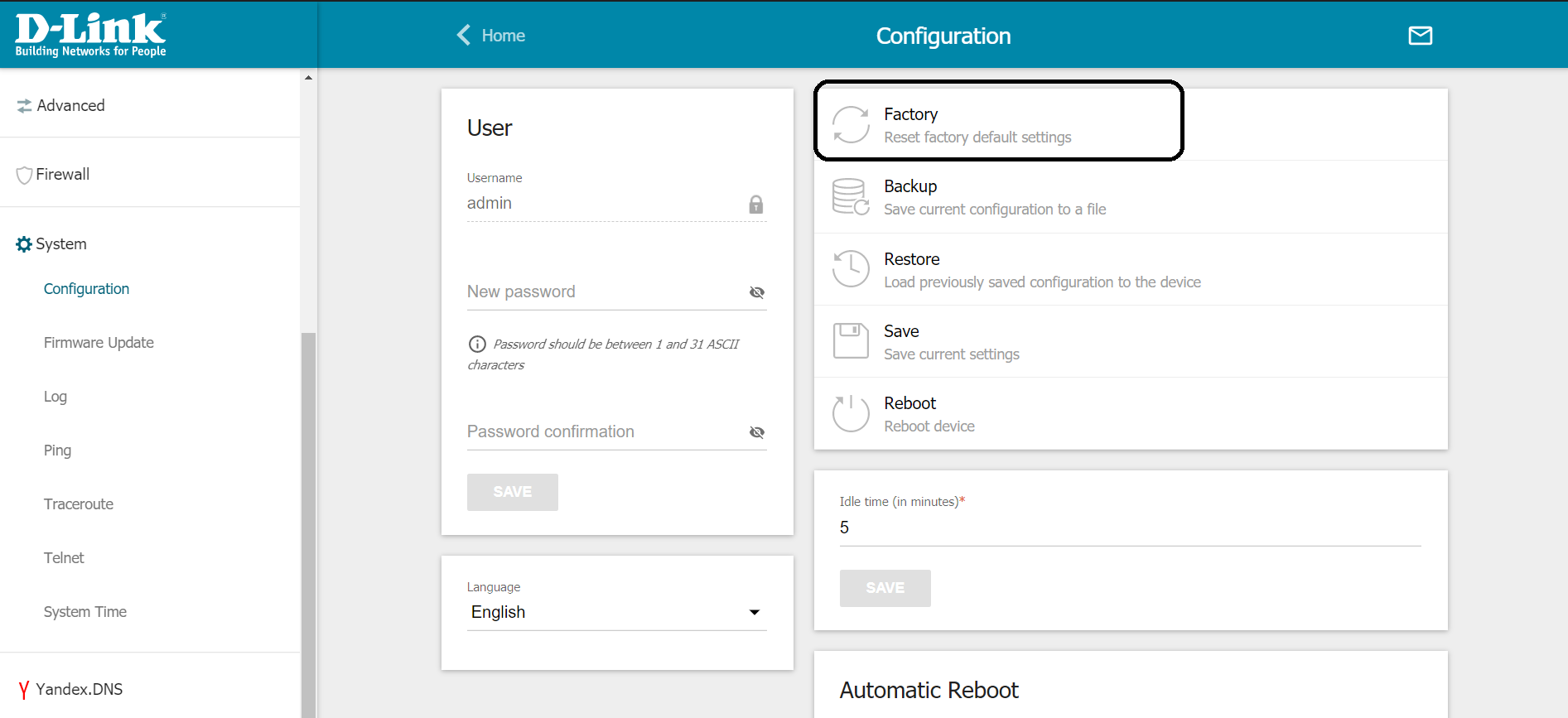 Login to the dashboard of the router and then go to the System or configuration whatever it is called on your router's dashboard. You will see a bunch of options there including reset, backup, restore, save, and reboot the router. Choose the Reset option and confirm to reset the router.
Also, read | How to Improve WiFi Range, Speed, and Connectivity
Reset Network Settings on Android
If you are still facing the internet connectivity issue on your Android smartphone then you can try resetting the network settings on your smartphone. This is simple and it won't delete any of your saved data on your smartphone.
It will only reset all the network-related activities and hardware including Bluetooth. You will lose all the saved WiFi networks and Bluetooth connections. You have to connect to the saved WiFi network after the reset completes.
Also, read | Best Realtime Internet Speed Tester Apps for Android
Wrapping up
This is how you can diagnose the situation where your phone is connected to the Wi-Fi but no internet. These fixes will most probably fix anything wrong with your network devices but if none of those worked for you then you have to contact your internet provider for help.
[ad_2]

Source link