Mi True Wireless Earphones 2 Vs Realme Buds Air: Which one to buy?
[ad_1]

Xiaomi has released their most affordable true wireless headphones recently with the launch of a new smartphone. These were previously launched in China but they finally got released officially in India. The price for these headphones is Rs 4,499 but it will be available for Rs. 3,999 as an introductory offer.
Realme released their true wireless headphones a few months ago and those were also set for the price of Rs 3,999. Both of these earphones come with similar specs and similar price range. So if you are skeptical about these then here is a little comparison which will clear your doubts.
Design: Which looks more AirPod?
Starting from the case design, both of them look far apart from each other. The Realme Buds case is more pebble-like with smoother edges which resembles the AirPod's case. Whereas the Mi True Wireless Earphones 2's case is more cylindrical wit flat surface on the top and bottom.
The buds have a different design too, Realme Bud's unit looks more like the AirPods but the Mi True Wireless Earphones 2 unit looks lot different. When comes to size and weight, Xiaomi ones weigh 50 grams whereas Realme ones weigh only 42.5 grams. The headsets weigh the same in both, 4.5 grams for each unit.
Sound: Bigger the Better?
The one important comparison should be of the sound quality from both earphones. Both the headphones come with the semi-in-ear design with no silicon tips. The earphones fit perfectly in ears just like any other wired or wireless semi in-ear design.
When comes to specifications, the Xiaomi Mi True Wireless Earphones 2 comes with a rather large driver, 14.2 mm. These are the biggest drivers seen on compact earphones. Whereas the Realme Buds comes with 12mm drivers which are also bigger than traditional earphones.
Connectivity and Features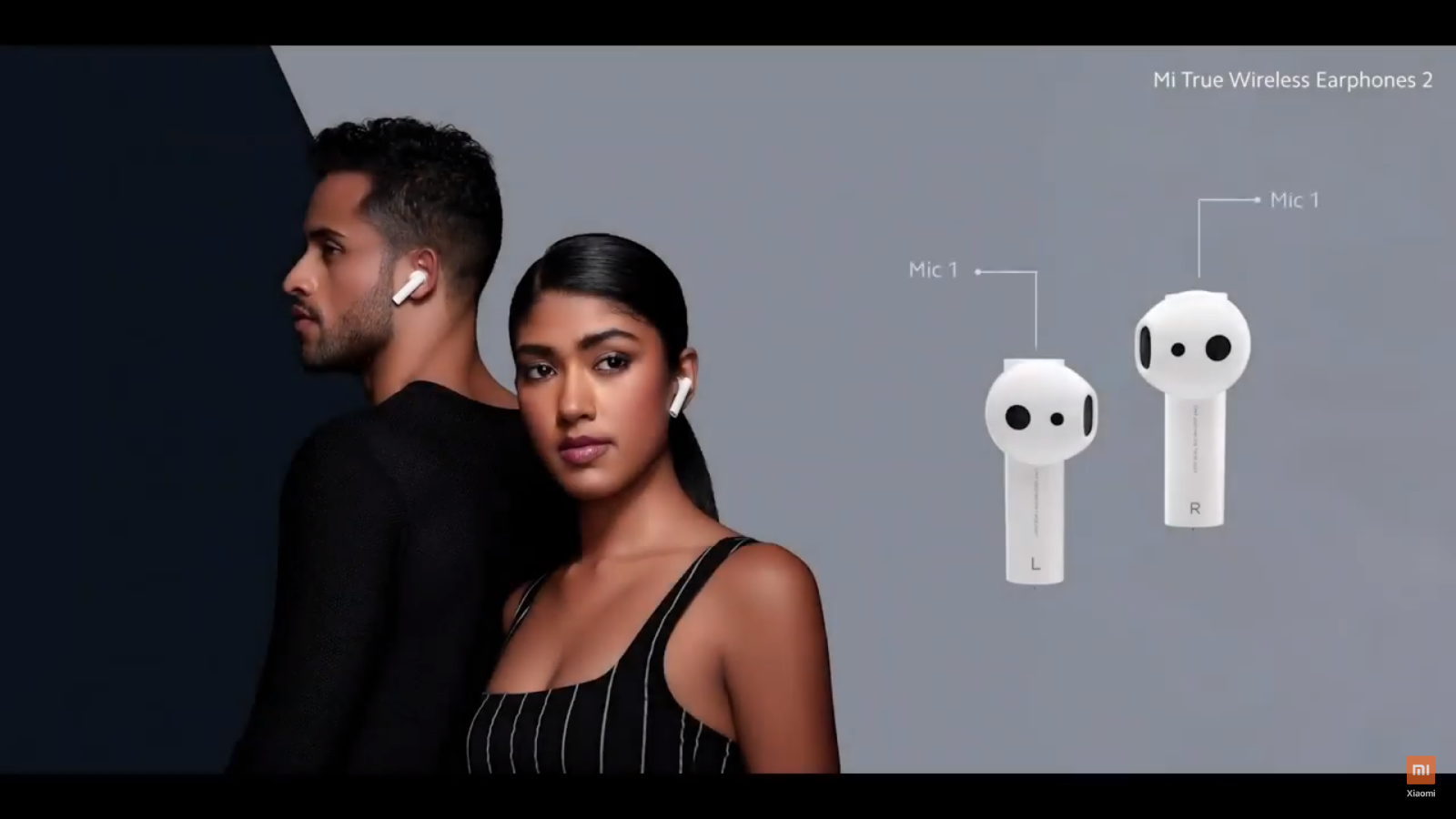 Both the earphones whether the Mi True Wireless Earphones 2 or the Realme Buds. Both of them come with Bluetooth 5.0 with low power consumption and AAC codec. Both of these can be used with any device whether it is Android or iOS.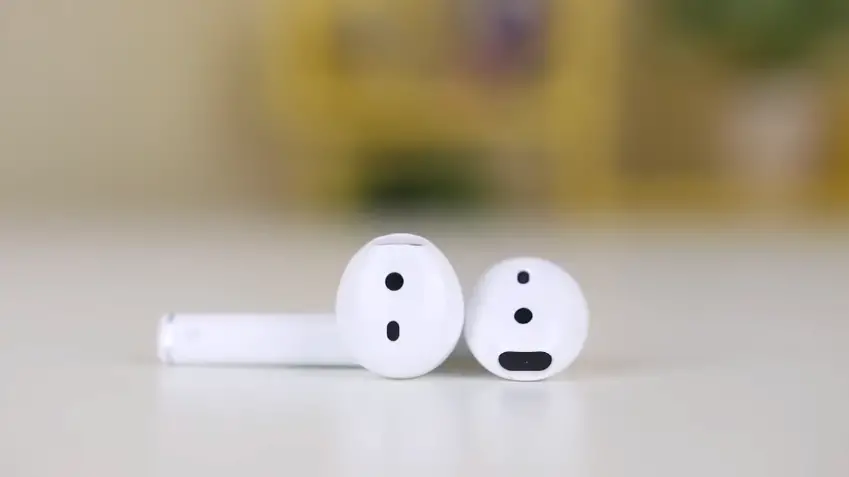 Both of them got the wear detection feature so it pauses the music or video whenever you pull out the earphones. The Realme Buds got one better in the features section, it got a gaming exclusive low latency mode which brings down the latency when enabled.
Battery and Charging
Both of these comes with a similar type of charging method, both come with a USB Type C port and can be charged off any power brick or power bank. Both come with wireless charging as well which takes a bit longer than usual.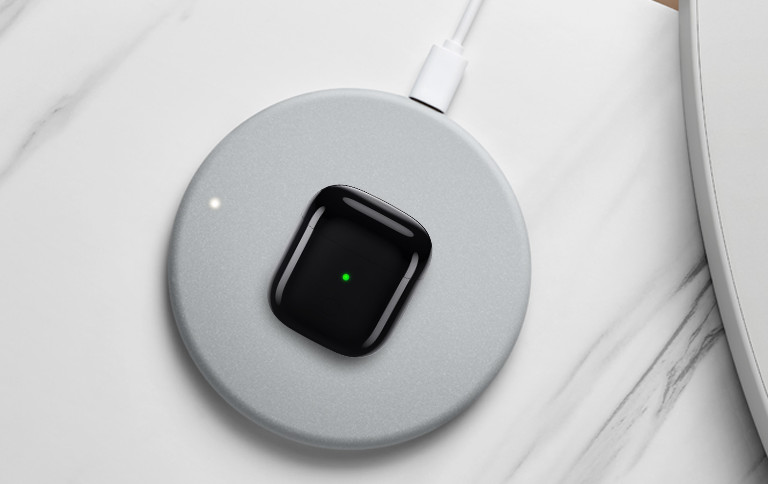 The Xiaomi Mi True Wireless Earphones 2 comes with 4 hours of standalone playback and 14 hours total with the case. The Realme Buds comes with 3 hours of standalone playback and 17 hours total with the case.
Price and Availability
The Mi True Bluetooth Earphones launched at a price tag of Rs. 4,499 but as an introductory offer, it will be available at Rs 3,999. The Realme Buds released at a price tag of Rs. 3,999 and unlike Xiaomi's earphones it comes in three colors to choose from.
[ad_2]

Source link