OnePlus Nord: 4 Reasons To Buy
[ad_1]

OnePlus is about to release their most hyped smartphone yet, even OnePlus 8 wasn't got this much media attention. The OnePlus Nord is a mid-range smartphone with flagship features, performance, and looks. It starts at Rs. 24,999 for the 6GB+64GB version. Here we have some reasons if you should buy OnePlus Nord or buy another smartphone.
Reasons to Buy
Value for Money
OnePlus Nord is going to be the best value for money smartphone you can buy, it comes with a good proportion of all the good specs. You get a good display with a high refresh rate and a modern punch-hole design. The punch hole could be a wide one because of a dual front-facing camera presence.
The performance is also going to be flagship-grade because the processor is Snapdragon 765G which is based on a 7nm manufacturing process. The smartphone will feature fast charging and the same flagship-grade build quality which you see in other OnePlus smartphones.
Cheapest 5G smartphone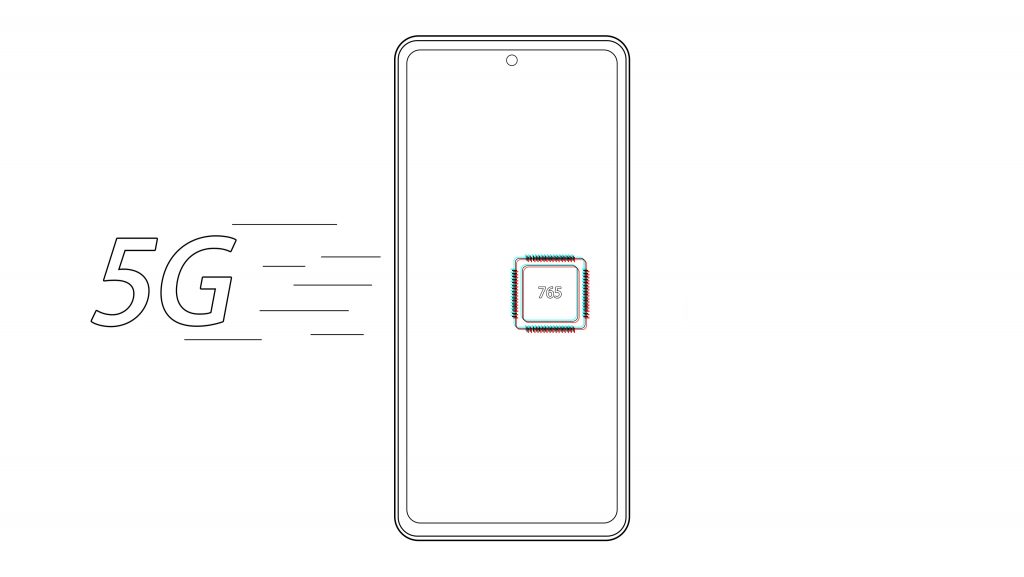 The OnePlus Nord sports a Snapdragon 765G which is a 5G processor and this makes it the cheapest 5G smartphone in India. As you know that 5G is the technology of the future and India is also going to get this tech in the near future. If OnePlus won't make the 5G version and exclusive one then this smartphone will be the cheapest 5G smartphone.
Qualcomm Snapdragon 765G
Now to talk about the heart of the smartphone, the processor in OnePlus Nord is going to be Snapdragon 765G. OnePlus chose this processor because this is the one mid-range processor from Snapdragon which can yield flagship performance without making the smartphone expensive.
This Snapdragon 765G is based on a 7nm manufacturing process which is the same as current flagship series processors from Qualcomm. This processor comes with a 5G modem and this will make it the cheapest smartphone in India to buy with 5G support.
Fluid AMOLED 90Hz Display
The display on the OnePlus smartphones were always been the best you can get for the money. The OnePlus Nord doesn't seem to be an exception to this concept and we will get a good display overall.
Well, OnePlus Nord is confirmed to be coming with a big full view display with a dual punch hole for that modern look. The display will most probably be a full HD display but the 90Hz refresh rate is confirmed.
Reasons Not to Buy
Average Camera
The cameras in OnePlus smartphones are boasts to be the best but we all know how it turns out. OnePlus is not very proud of their cameras so they keep them at the very back of the features like. There is a quad-camera setup but it comes with the same Sony IMX 586 main sensor that is an average sensor used on mid-rangers. So do not expect any extraordinary photography from this smartphone.
No 3.5mm Headphone Jack
This is another drawback of this phone. Many of us still don't have Bluetooth headphones and thus rely on traditional 3.5mm headphone jacks. OnePlus Nord lacks in this department, which may be let down for many.
Wrapping up
OnePlus Nord will undoubtedly be the best smartphone in the mid-range segment in India. However, if OnePlus has kept the pricing of the smartphone more right then it could be really hard for the rivals to keep up. Still, it is a good option for people who are going for a phone under Rs. 25,000 budget.
OnePlus will be available via Amazon.in, OnePlus.in, and OnePlus Experience stores starting from August 4.
[ad_2]

Source link