Xiaomi Mi Notebook 14 Horizon Alternatives with AMD Ryzen Processor
[ad_1]

Xiaomi released their first-ever laptop in India with a really competitive price range. The Xiaomi Mi Notebook 14 Horizon starts from Rs 54,999 which is really hard to beat when it comes to competition. But this base variant comes with Core 15 10th gen CPU and SATA SSD storage. You have to pay Rs 5000 extra to get the Core i7 and NVMe storage.
Even if this price is really competitive, this laptop has some cons which you cannot ignore. This laptop does not have a webcam, even the top specs version does not have it. You get a free external webcam bundled in the package and you have to carry it around with you everywhere. If you forget that webcam, you cannot use the video calling feature.
So what are the options to the Xiaomi Mi Notebook 14 Horizon laptop? well, here we have curated a list of laptops that you can buy at a similar price range.
Asus TUF A15: Serious Gaming
Asus recently released their TUF laptop series in India which comes with Ryzen 5 series processor and a great GPU to game on. This laptop comes with a great gaming design with metal build all across. You get a 15.6 inches FHD display with a 144Hz refresh rate to give you an extra edge at gaming. The display has NanoEdge bezels and the webcam is included.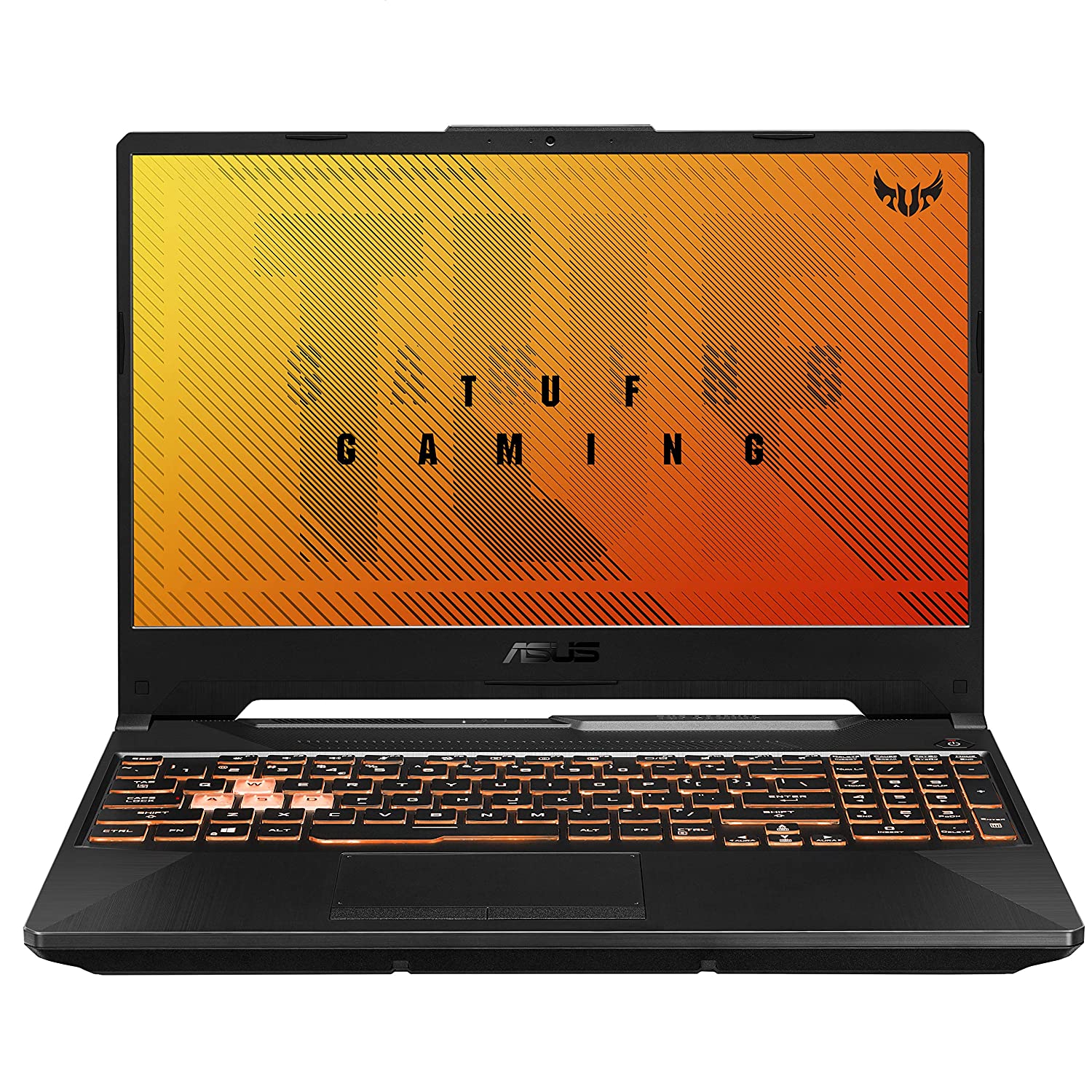 You get a Ryzen 4 4600H processor which comes with 6 cores and 12 threads. If you compare it to the Core i7 in Mi Notebook Horizon, you get 4 cores and 8 threads there. Now come to the heart of gaming, the TUF A15 from Asus comes with a GTX 1650 Ti with 4GB VRAM.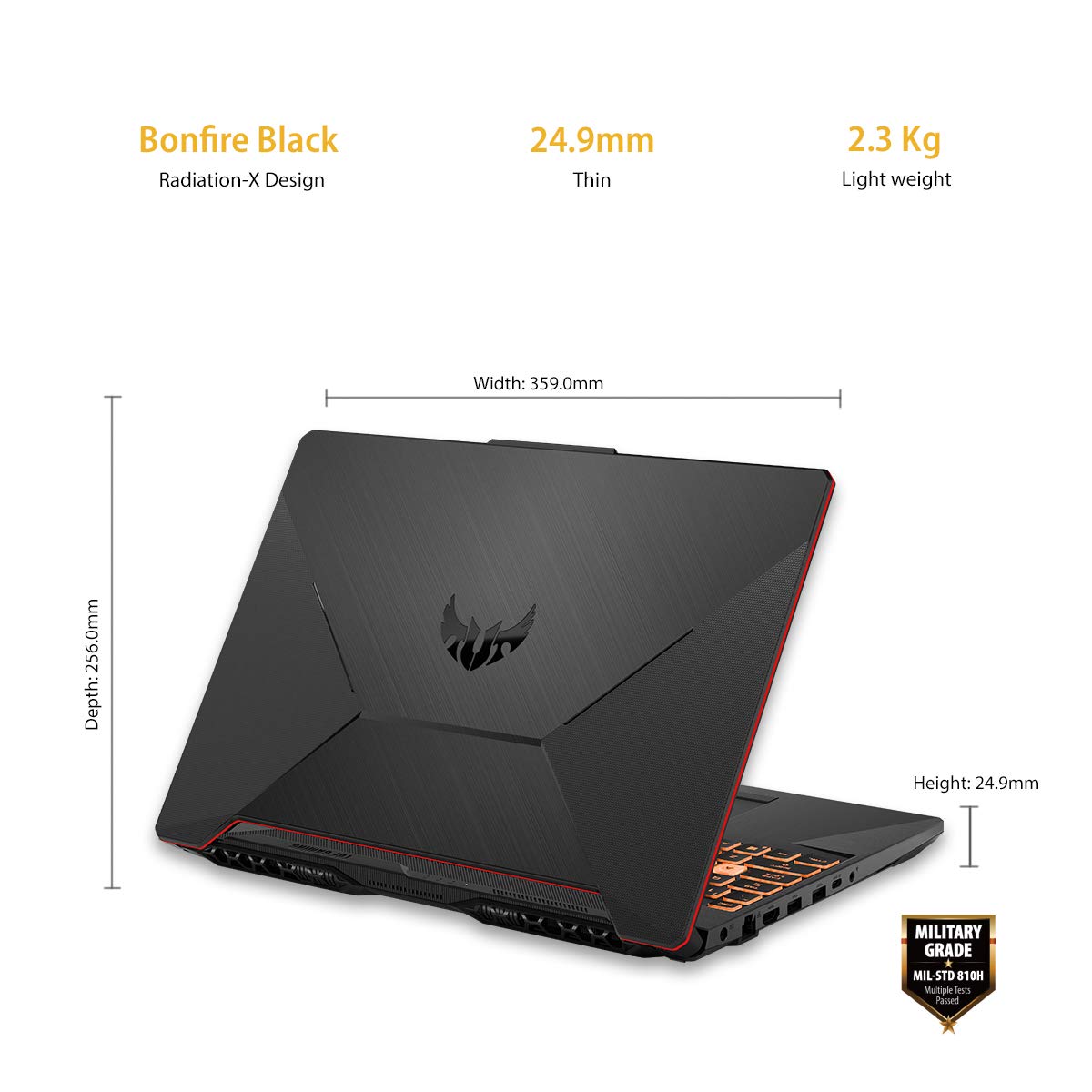 The rest of the specifications are, you get 8GB DDR4 RAM, 256GB NVMe storage, 1TB hard drive and 48Wh battery. The laptop weighs 2.3 Kg which is still less than most gaming laptops. The price of the laptop is Rs 70,999 which is a bit higher than the Xiaomi Mi Notebook Horizon. If you want to go full-on gaming, then you should go for this laptop instead of the Xiaomi one.
Acer Nitro 5 AN515-43: Try to beat this Xiaomi
Now comes to a laptop that is giving you even more than what you are paying on the base variant of the Mi Notebook 14 Horizon. The Acer Nitro 5 comes with a Ryzen 5 3550H and 8GB RAM which is a 4 core 8 threads processor just like the Core i5 10th gen which you get on the base variant of Xiaomi Mi Notebook 14 horizon.
You also get a big 15.6 inches Full HD IPS display to play games or watch movies. You get an Nvidia GTX 1650 GPU with 4GB VRAM for all your gaming needs. You can play all AAA titles on this laptop without any problem. There is one sacrifice in this laptop which is the absence of flash storage, you only get 1TB of 7200 rpm hard drive.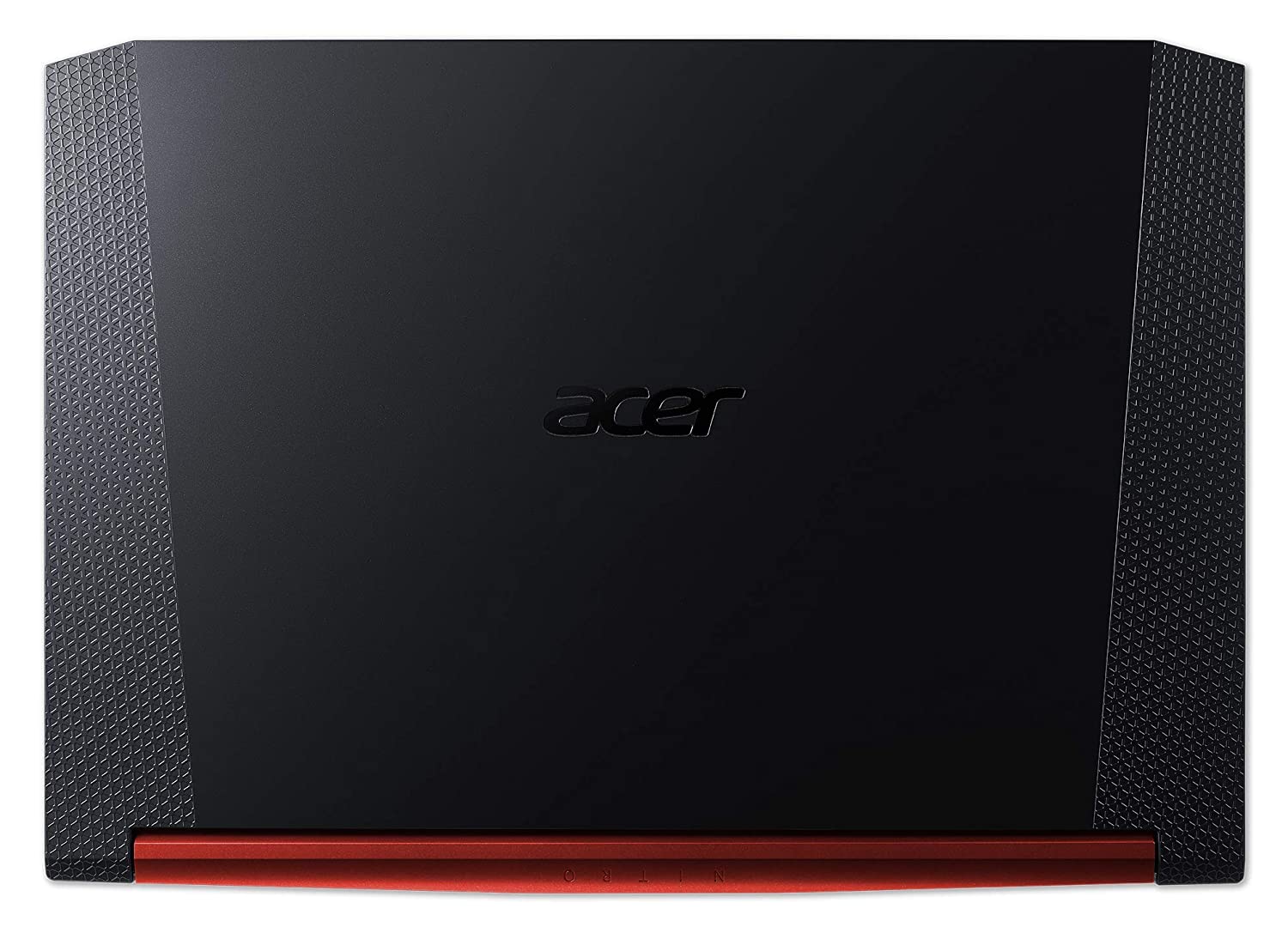 If you want a laptop for all kinds of tasks including gaming then Acer Nitro 5 won't disappoint you in any way. You have to pay a total of Rs 52,990 for this laptop which is less than the base version of Xiaomi Mi Notebook 14 Horizon. And yes, this laptop comes with a webcam built into the display bezels.
Acer Swift 3: No Gaming still better
If gaming is your least concern when buying a laptop, you just want a powerful laptop with a slim design then Acer Swift 3 is the best choice. This laptop comes with a 14 inches FHD TFT LCD display with high brightness. You get a Ryzen 5 4500U processor with onboard AMD Radeon Vega graphics. It comes with a fingerprint sensor to login with the Windows Hello Support.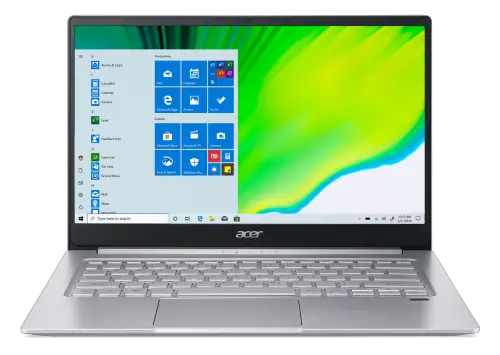 This laptop comes with a 6 core processor compared to the Intel Core i7's 4 core processor. You get 4GB RAM and 512 GB PCIe Gen3 up to 4 lanes NVMe SSD storage similar to Redmibook 14 Horizon. This laptop has a thickness of 15.95mm and it weighs only 1.2 Kg whereas the Mi Notebook 14 Horizon has a thickness of 17.15mm and it weighs 1.3 Kg.
Wrapping up
This is the list of all the laptop which comes with Ryzen series processor and come with better value for your money. You can go for the Xiaomi Mi Notebook 14 Horizon if it suits you but if you want a little more then these laptops will serve you better.
[ad_2]

Source link